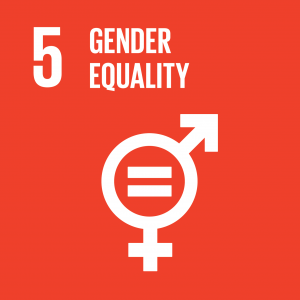 [CASTING]
ARE YOU A PERFORMING ARTIST ?
Do you have creative ideas for arts production on SDG5, gender equality and women's empowerment ?
We would like to exchange with artists, brain storm and heart stream on creative ideas for performing arts production on SDG5.
Performing artists may present their idea through a 3 min performance or presentation, first, and second joining a group brain storm/heart stream process, along a casting session.
CASTING
22nd November, Thursday  
14.00-15.00 Casting (please preschedule your presentation by sending a brief description of your idea, experience and skills to welcome@matrix-q.com )
15.00-16.00 Group heart stream process and first selection
16.00-16.15 Brief presentation on the project for eligible candidates
16.30-18.30 Training and first working session for eligible performers
ADDRESS:Padualaan 8, 3584CH, UtrechtInc @ Utrecht Science Park.
Contact: Luis Daniel Maldonado Fonken
The Matrix-Q Research Institute will sponsor the production process.
Welcome to the casting are:  performing arts, media, music, theater, role play, story telling, dance improv, poetry, circus artists, social educators, sustainable development professionals, martial artists and or any one interested to perform and work together on SDG5 women empowerment and gender equality
Reference for SDG5: Sustainable Development Goals, 2030 https://www.un.org/sustainabledevelopment/gender-equality/